With the recent advancements in the past two years surrounding remote and post-production, Future Media Conferences and NAB Show are producing new, interactive programming.
Visit the NAB Theater floor on April 24-27 for live, presentations by subject matter experts and industry leaders.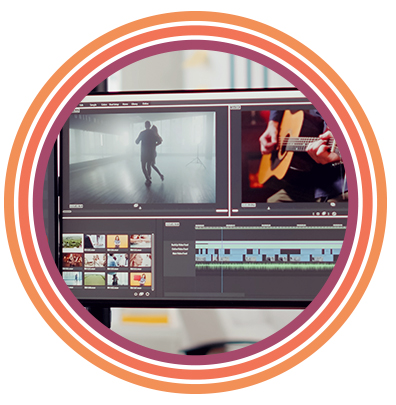 Location: C8626, Create Implementation Zone
Made Possible with Support By Dell, Nvidia, and Adobe
Video post-production is a crucial stage of the creative process. From color correction to essential editing techniques, learn how to create superb videos for your clients. Equipped with workstations for a hands-on learning experience, learn the basics of industry-standard post-production software including Adobe Premiere Pro, DaVinci Resolve, and Final Cut Pro from experienced working professionals.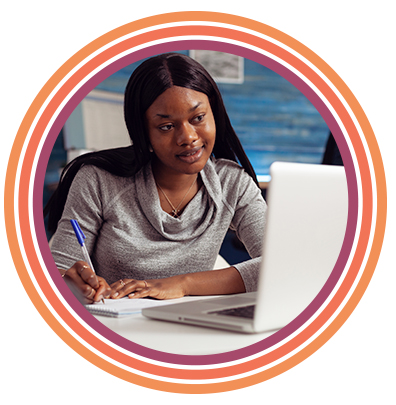 Location: W6428, Connect Experiential Zone
Made Possible with Support By Dell, Nvidia, and Adobe
In the globalized world of live content, video teams are collaborating remotely better than ever before. Learn how you can integrate the latest remote workflows used by leading organizations. From producing hybrid events, building compact live streaming kits, and receiving the best tips for virtual productions, follow along for interactive sessions led by experienced professionals. Explore the content journey from production to cloud to publication.
FMC Apple Training, Certification & Innovation Theater
Location: N730, Create Innovation Zone
Produced by FMC, the Theater will feature daily, afternoon sessions on Apple's recent innovations as well as the introduction of Apple's new Final Cut Pro Training and Certifications program. Sessions will be presented by Apple Certified Instructors and power users and may include topics such as: 
Brainstorming with Motion
The New Apple FCP Certifications
17 Things You Need To Know About Final Cut Pro
Bringing Stills to Life or I Like To Move It, Move It!
Making Social Posts Pop with Motion
Essential Guide to Final Cut Pro Certifications
Getting Creative with Color Correction in Final Cut Pro
Remote Podcast and Livestream Production