As part of your Post|Production World Online registration, you will receive complimentary access to:
Free access to NAB Amplify for the rest of 2021
Free access to NAB Show Premiere, April 12-23
And a free Exhibits Pass to NAB Show in Las Vegas—October 10-13
NAB Amplify is the year-round destination to connect and interact with the global NAB Show community.
NAB Amplify is fueled, inspired, and driven by you. The more you engage, the richer your experience will be. Here is a list of things you can currently do on the platform, but be on the lookout for new features and curated events to be unveiled all year long.
Build out your profile
Make new professional connections
Search the company directory
Find and review products
Read and watch curated content
Comment and react to content
Share content, company profiles, and products
RSVP for events
Bookmark favorite content
Download presentations
Attend NAB Show Premiere on April 12-23!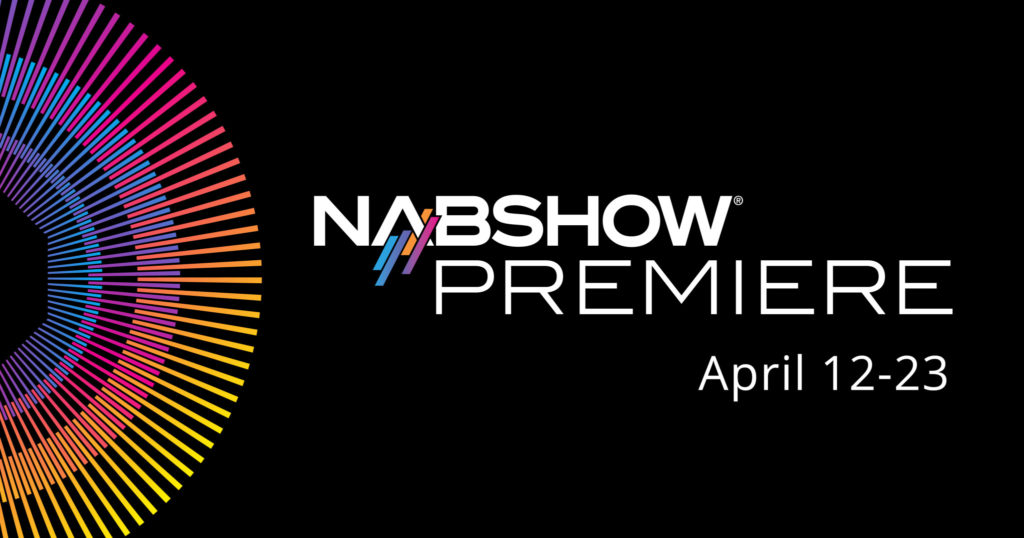 NAB Show Premiere, the latest digital event on NAB Amplify, will showcase top brands in media and entertainment through first-ever product reveals, curated education offerings, unique networking opportunities and industry achievement presentations.
Featured content includes:
• Product announcements from: Sony Electronics, Panasonic, Grass Valley and more
• Zack Snyder's Justice League editors discuss their creative process
• An executive perspective on the state of streaming
• A look back at one year of broadcasting amidst a pandemic
• Tech deep dives on HD Radio and edge computing